Welcome to Dental Implants Wichita KS
If you are looking for dental implants Wichita, KS, OMS Associates can help.  The dental implant surgeons of Oral and Maxillofacial Surgery Associates use all of our talents and experience to help improve your confidence and smile!
Gone are the days when dentures and bridges were the only options for tooth loss. Dental implants are designed to provide a foundation for replacement teeth that look, feel, and function like natural teeth. The person who has dental implant surgery regains the ability to eat virtually anything, knowing that teeth appear natural and that their natural face shape will be preserved.
What Are Dental Implants?
They are surgically placed prosthetic teeth that look, feel and perform like real teeth. Dental implants are prosthetic teeth that are attached to metal abutments in your jaw. The are completely attached to your jawbone and do not require nightly removal.
Dental implants stay firmly in place when eating, drinking, talking, sleeping, and living your your life. Fixed dental implants also keep your facial contours in place to preserve a "natural look." They can also be placed for a single tooth, or multiple teeth, depending on the need.
Meet Our Dental Implant Surgeons
Our dental implants Wichita KS doctors specialize in a wide variety of oral and maxillofacial services. Learn more about the surgeons of Wichita OMS.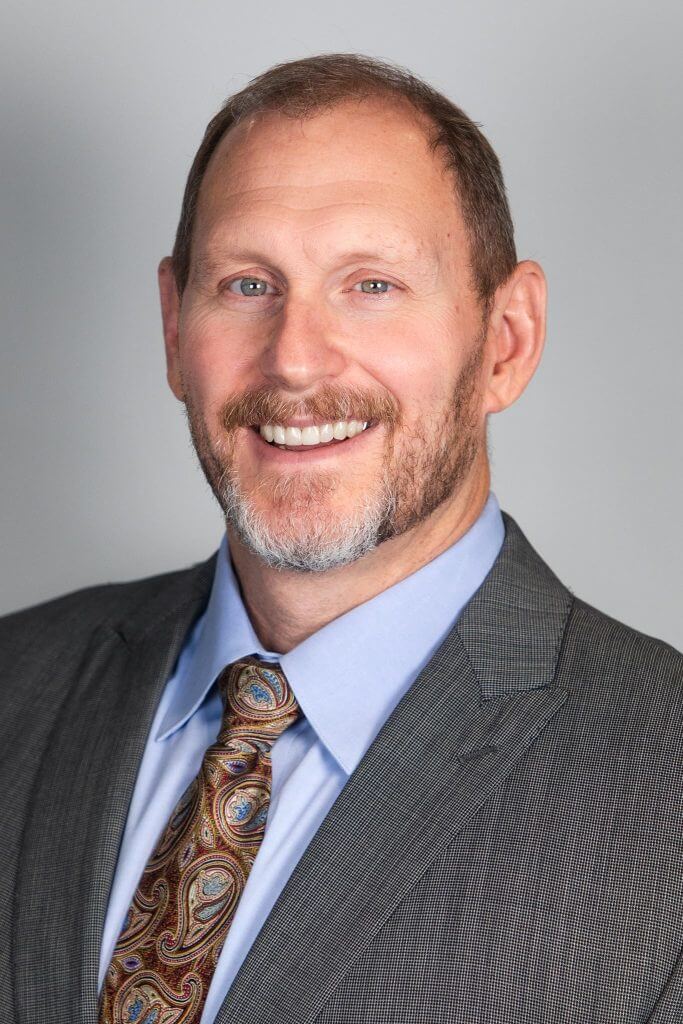 Roy E. Cole, D.D.S., M.D.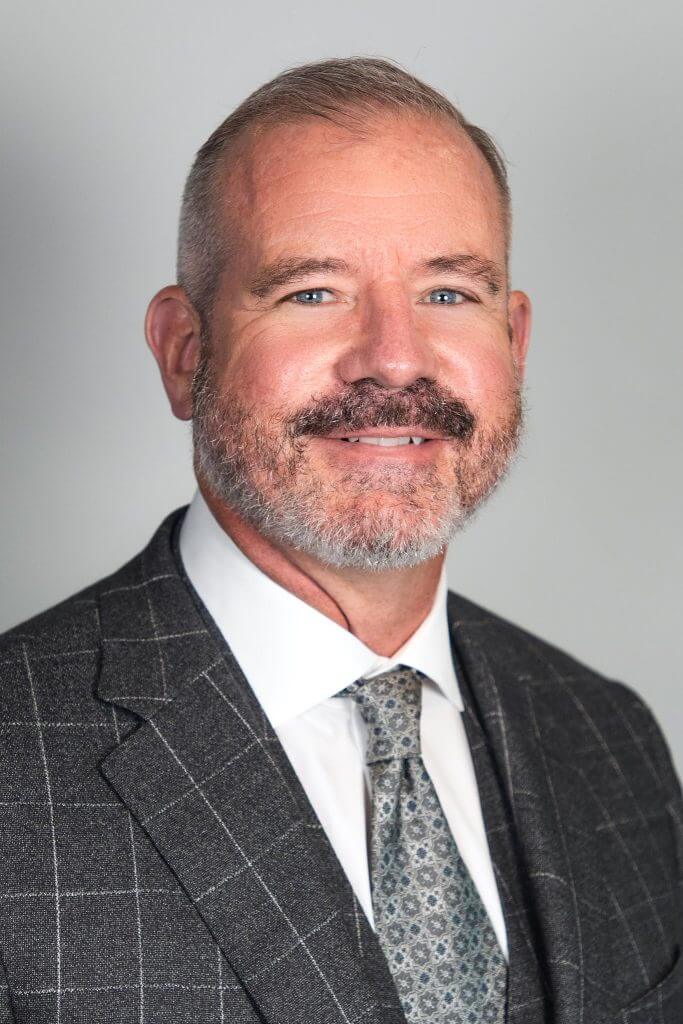 Remy H. Blanchaert, Jr., D.D.S, M.D.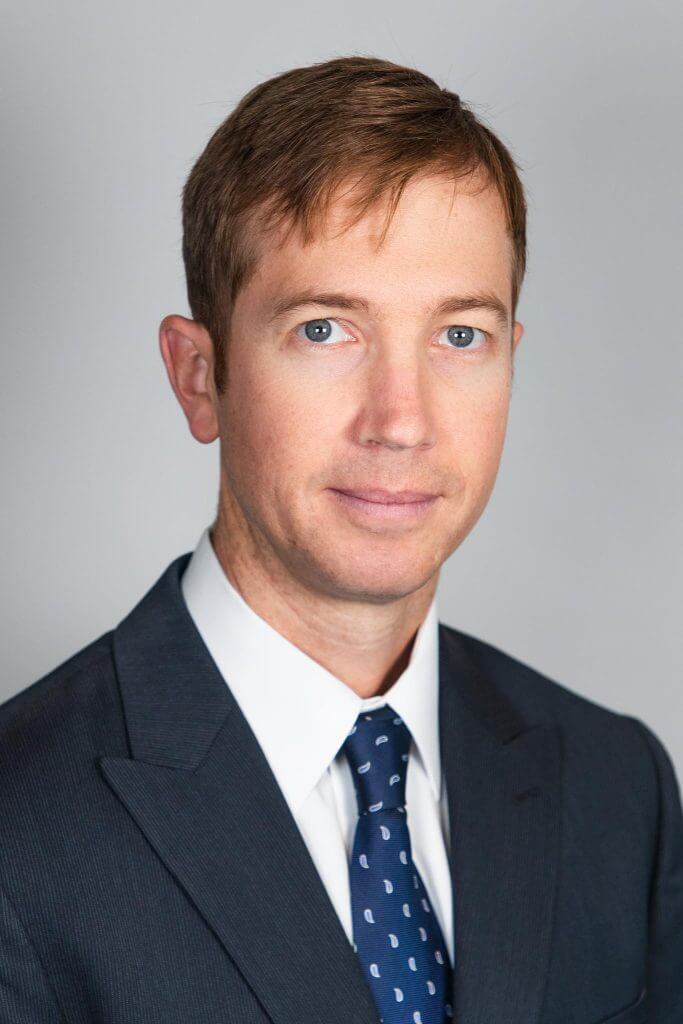 Jonas A. Lichty, D.D.S, M.D.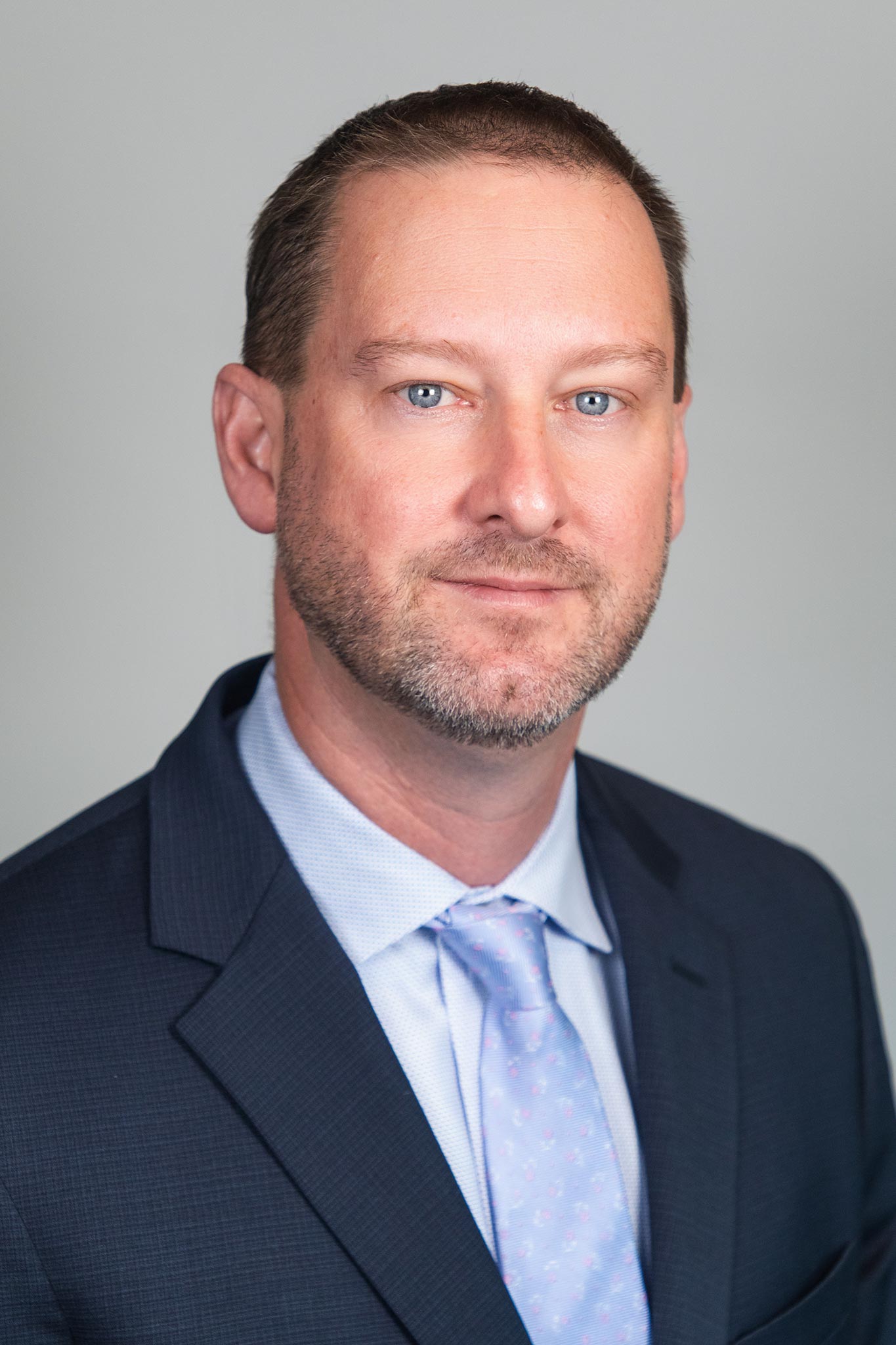 Christopher M. Harris, D.M.D., M.D.